Ready, set, go!
SKIING AND SNOWBOARDING IN NOVA LEVANTE AND CAREZZA DOLOMITES

Skiing is the number one pastime in the Alps and, here in Nova Levante, it's no different. Pristinely prepared pistes, long descents and rustic mountain inns make the skiing experience in the Carezza Dolomites and Fiemme-Obereggen resorts second to none.
Perfect for when you want to whoosh down an as yet untouched piste one morning or spend a day on the slopes as a family. Both resorts are incredibly family-friendly and, what's more, snowboarders will also find the optimal conditions in both resorts.
As the Nova Levante cable car is only 150m from the Martin Apartments, you can quite comfortably start your day on foot.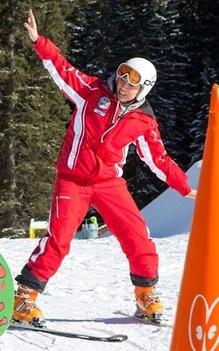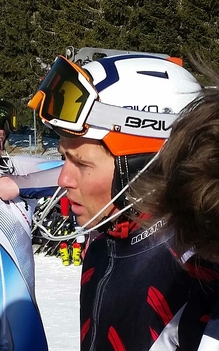 Vera and Georg Neulichedl